GILLIAM SPRINGS CUSTOM HOME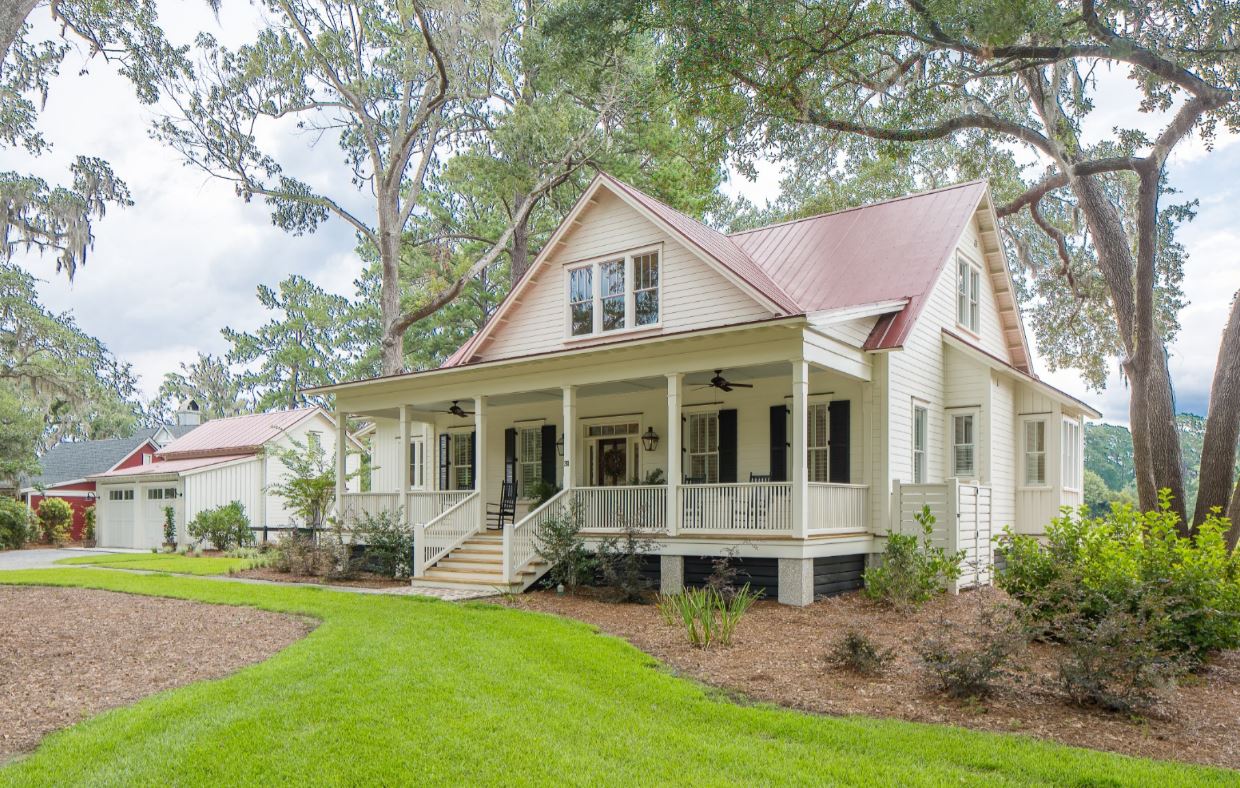 GILLIAM SPRINGS CUSTOM HOME
LOCATION: CALLAWASIE ISLAND
DETAILS:
3 BEDROOM 2.5 BATHS.
3,409 SQ FT.
ARCHITECT:
ALISON RAMSEY ARCHITECTS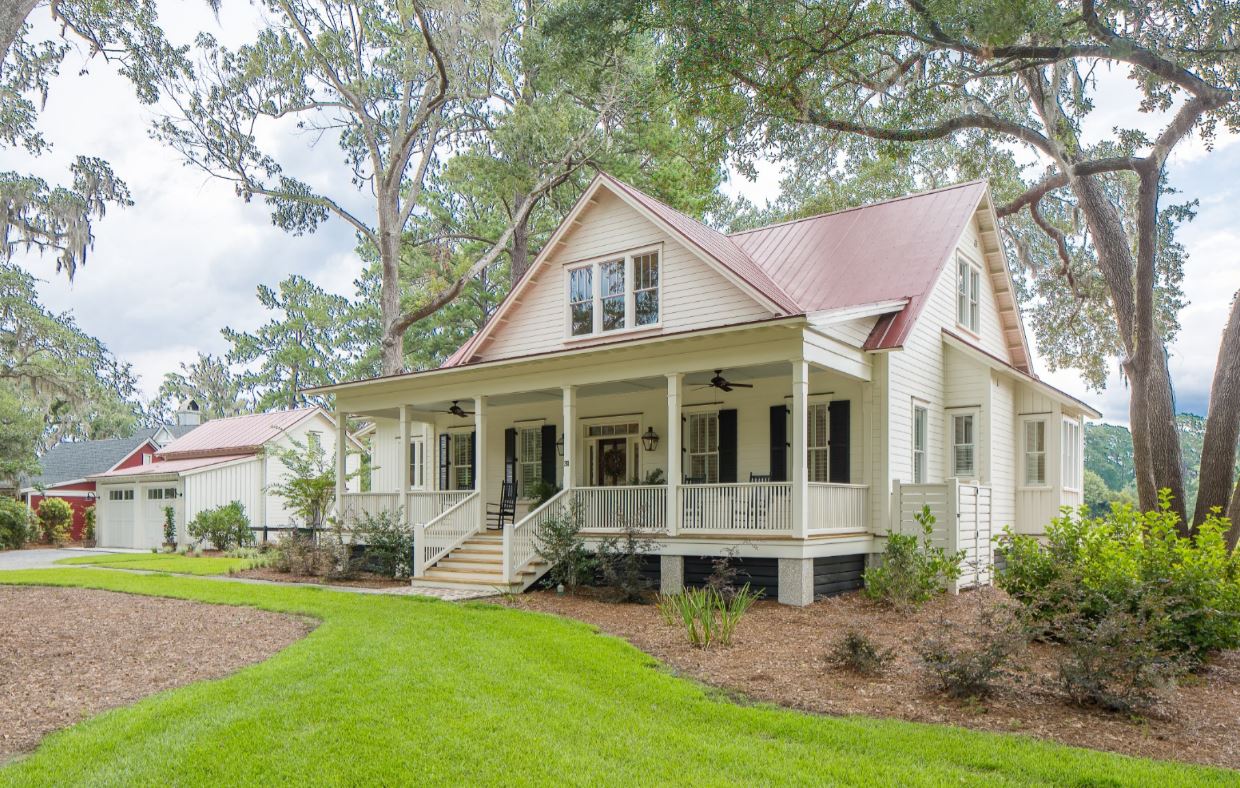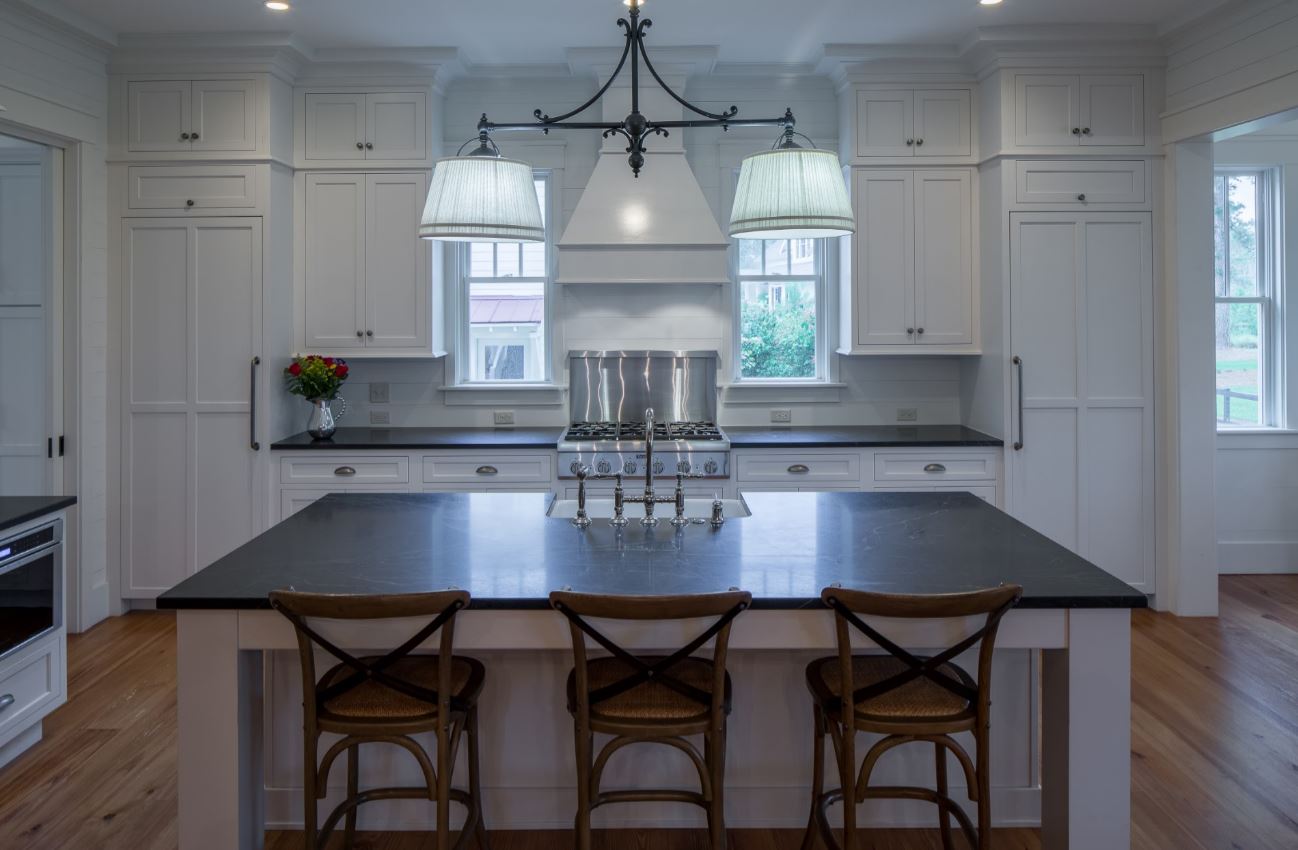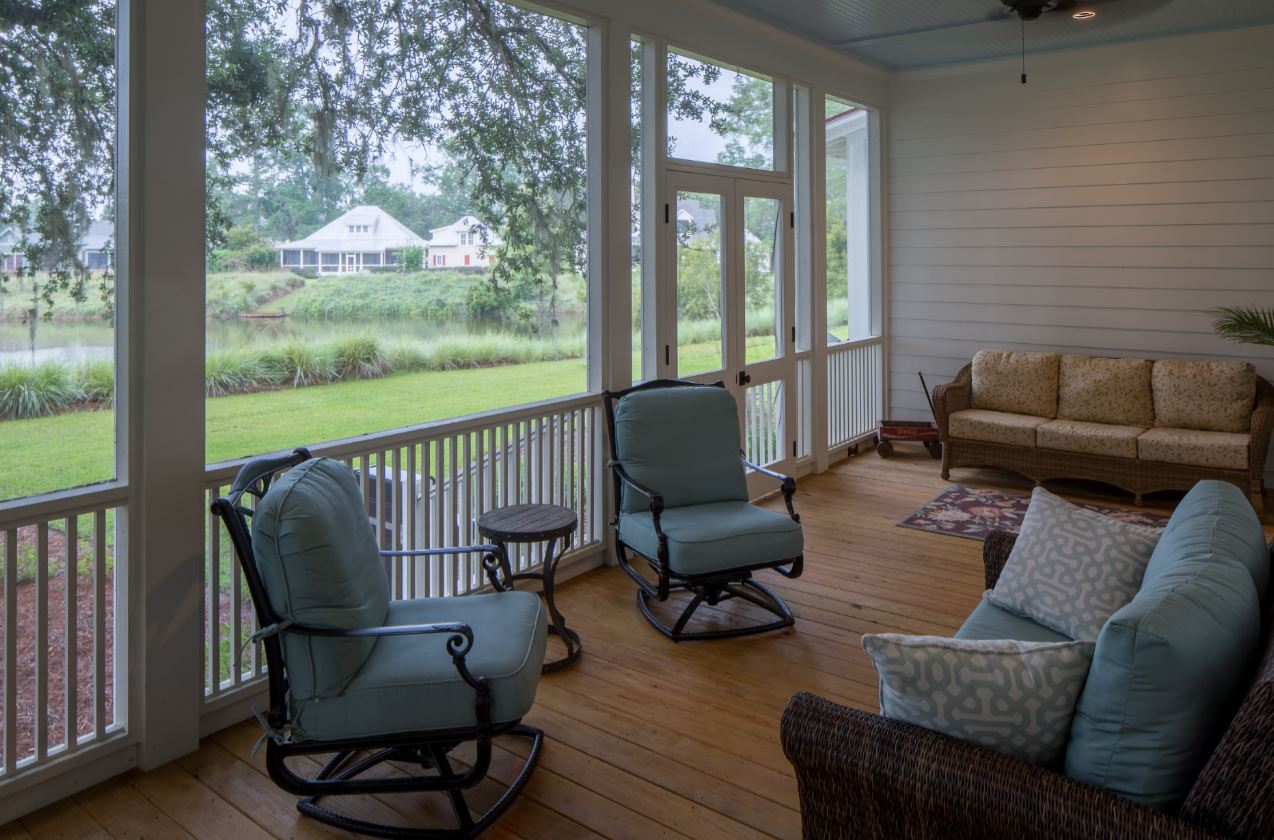 LET US BUILD YOUR DREAM HOME
At CMS Homes, we know that homebuilding and home renovations are not just about foundation and beams, but are about your whole lifestyle, budget, family … and dreams for the future. Let Hohl Homes show you how to make your dreams come to life.