About Construction Management Services of Beaufort
Timely, Cost-Effective Construction Services, General Contracting & Project Management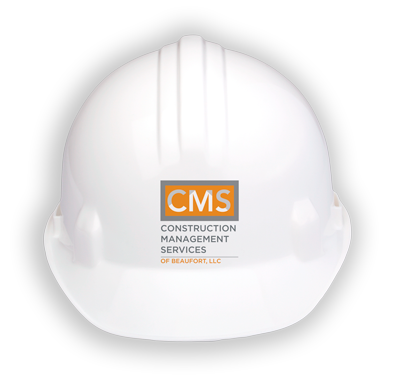 At CMS of Beaufort, our team is focused on providing clients with the highest level of services to turn construction visions into reality. As a full-service construction services provider, our construction industry experience is unmatched, our client service is unparalleled … and our outstanding results truly speak for themselves. CMS of Beaufort offers the proactive solutions you need to cost-effectively take your construction project from start to finish. Our years of hands-on construction experience, combined with decades of success as a construction management provider, enables clients to not only streamline their construction projects … but ensure that construction is being managed properly throughout all project stages.
Our Community: We Proudly Support
We are your partners and advocates in the building process.