About Our Team
We are your partners and advocates in the building process.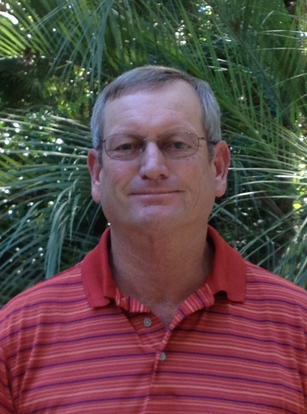 Kevin Lydon
Construction Manager/ Owner of CMS of Beaufort Kevin Lydon is a Construction Manager and owner of CMS of Beaufort. A leading expert in construction management with more than 35 years of experience in construction planning and a BS in Construction Management, he is experienced in all phases of construction planning, scheduling, A&E management and construction management. SC GC License #G119492 SC CM License #CCM901 Beaufort County Business License #16238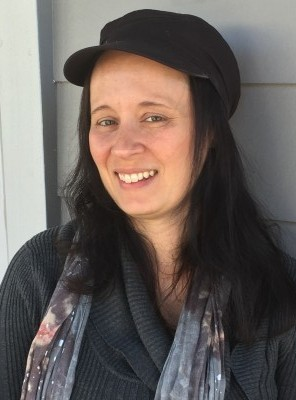 D.L. Hohl
Project Administrator D.L Hohl has more than 15 years of POA administrative management skills and serves as Project Administrator for Construction Management Services of Beaufort. Danielle regularly volunteers her time with Rogue Rescue and Carolina Boxer Rescue.
Don't Be Shy. Get In Touch.
Interested in our services? Get in touch with us and we'll get back to you as soon as possible!