AT CMS HOMES, WE KNOW THAT  NOT ONLY IS YOUR HOME YOUR OWN PRIVATE RETREAT AT THE END OF THE DAY
but it's the center of your whole life.
And CMS knows exactly how to make a house a home.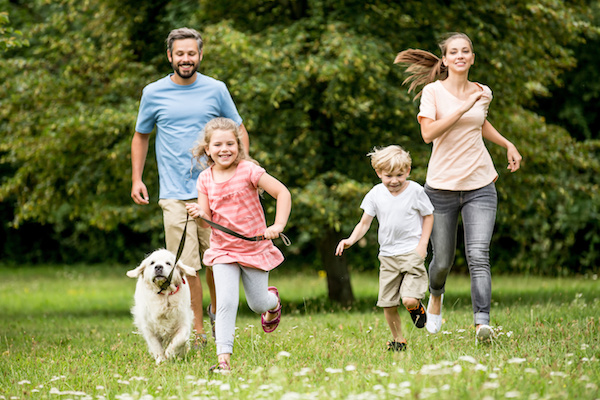 From inspiration and design to the building process and move in day – we are your wholly trusted partner in building, and creating, your dream home.
Whether you are looking to build a brand-new custom home, are seeking to enhance your current home through the building of an extension, dormer or addition, or want to remodel/renovate a kitchen and/or bathroom to update and add value to your home, CMS Homes does it all. Working closely together, we carry forward your vision … creating a home that is as unique as you are.
At CMS Homes, we know that homebuilding and home renovations are not just about foundation and beams, but are about your whole lifestyle, budget, family … and dreams for the future. Let CMS Homes show you how to make your dreams come to life.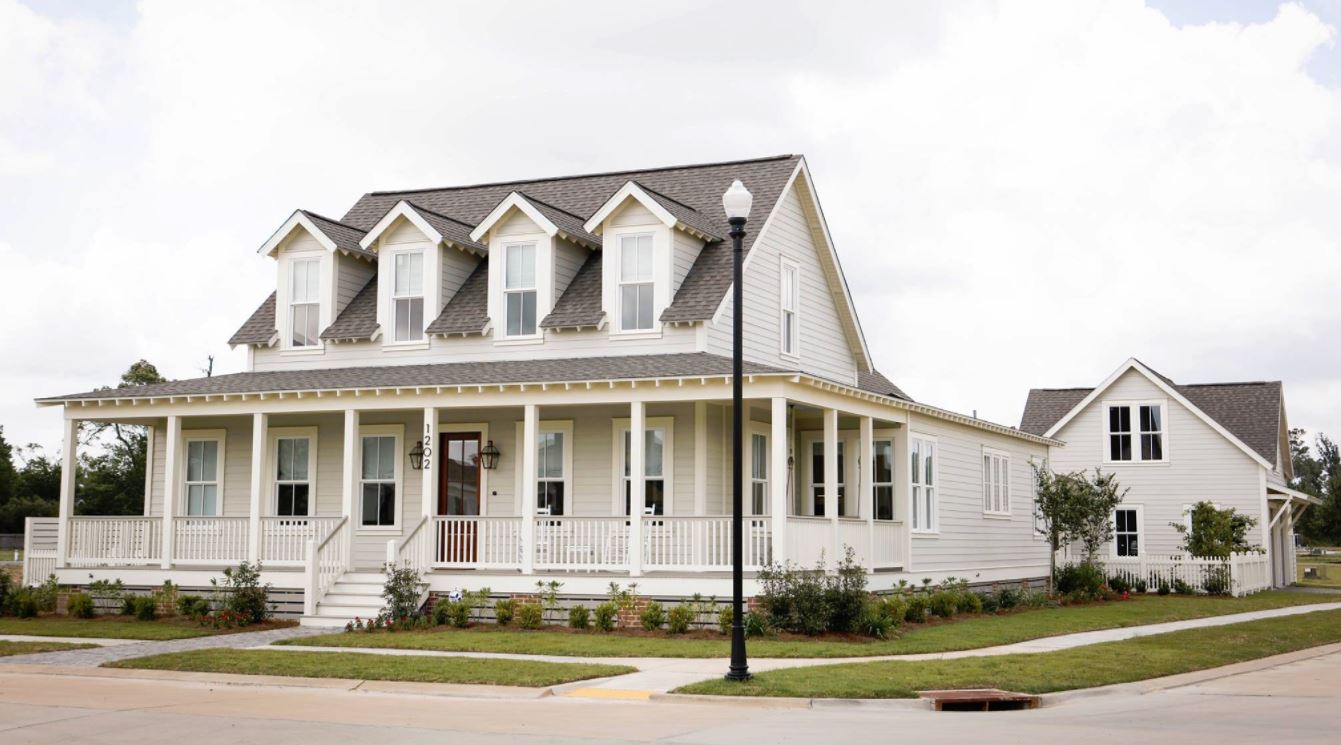 Each and every custom CMS Home we build is filled with the personality of our homebuyers and reflects your individual style.
You'll work one-on-one with a homebuilding expert, who will personally guide you throughout the entire process. From the very first meeting, we listen to your every need and desire and with a complete understanding of your story – we craft your CMS Home one detail at a time. In addition, as experts in home remodeling, no job is too big or too small for us. With years of construction, design and homebuilding experience, we can help transform your current home through the addition of a new room, a renovated kitchen, bathroom or basement – or any home improvement that will enhance the beauty and function of your current home.
Personalized, one-on-one, design consulting.
As a small company, CMS Homes offers the one-on-one personal relationships and responsive, dedicated service that you need when designing or renovating something as important and personal as a home … and which you can't find at other larger home construction companies. You'll have the advantage of working directly, and intimately, with Danielle Hohl in all aspects of design – ensuring that she will not only listen to your every suggestion, but will work diligently to make sure to incorporate your wishes in the design, construction and/or renovations.  At CMS Homes, you get the "whole package": personalized one-on-one design consulting from a small, responsive company as you build your custom dream home or enhance your current home – and a home that looks as if it's been built by a large homebuilding company.
So many people wait their whole lives for their dream house. At CMS Homes, our custom homebuilding and experienced renovation specialists are here to make that dream come true … helping you not only create the perfect place to call home, but a place that will truly complete the whole picture of your life as you imagine it.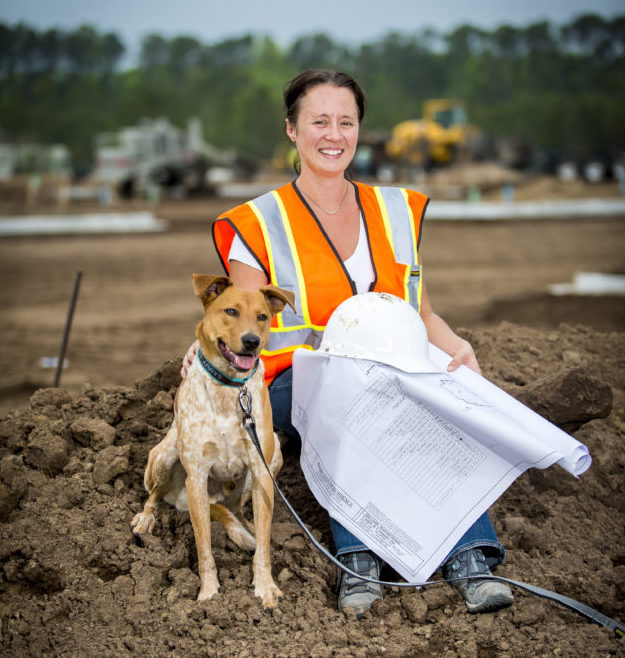 WHY BUILD WITH CMS HOMES?
A CMS Home is unlike any other custom home in the area, and there are many advantages to building with CMS Homes. At CMS Homes, we're all about the "whole picture" – listening closely to your needs, vision for your new home – and working closely with you to ensure that you're happy every step of the way.
With custom homes, you have input in every stage of the building process – an important aspect for many homeowners today. And with a custom CMS Home, we take custom homes to a whole new level – providing an unmatched level of quality, personalized service and responsiveness that not only leads to the home of your dreams, but a dream working relationship as together we build your future.
A custom home is a one-of-a-kind home that is designed and built from scratch based on your needs as a homeowner. At CMS Homes, we are focused on high quality construction, craftsmanship and strong partnerships that can cost-effectively bring your vision of the perfect home to life.
Custom homebuilding is a unique process – and one that we've perfected through our years of industry experience and strong longtime contacts in the homebuilding and construction industry.   When you work with CMS Homes, not only are you ensured that the whole process will run smoothly, but you'll be guaranteed that you'll be living in a home that you've waited your whole life for.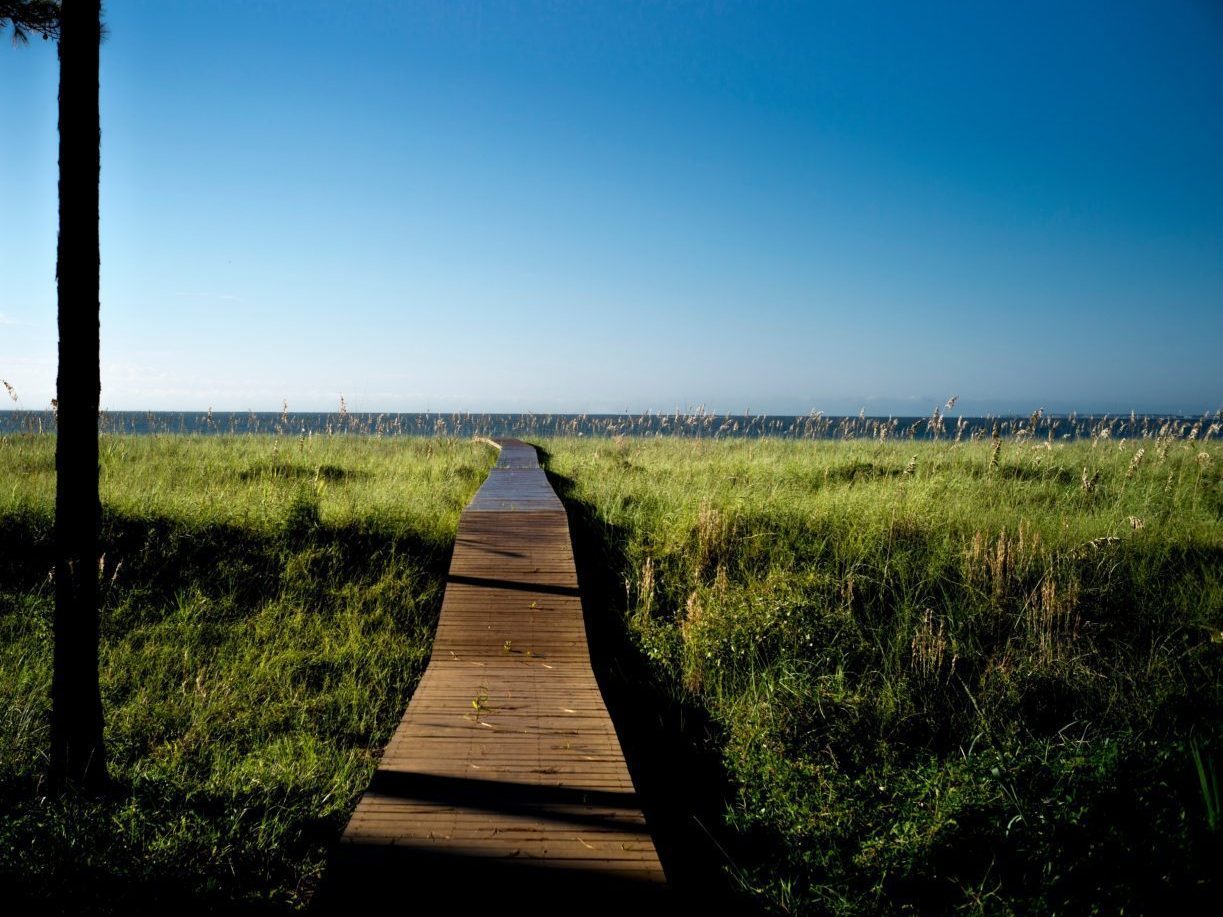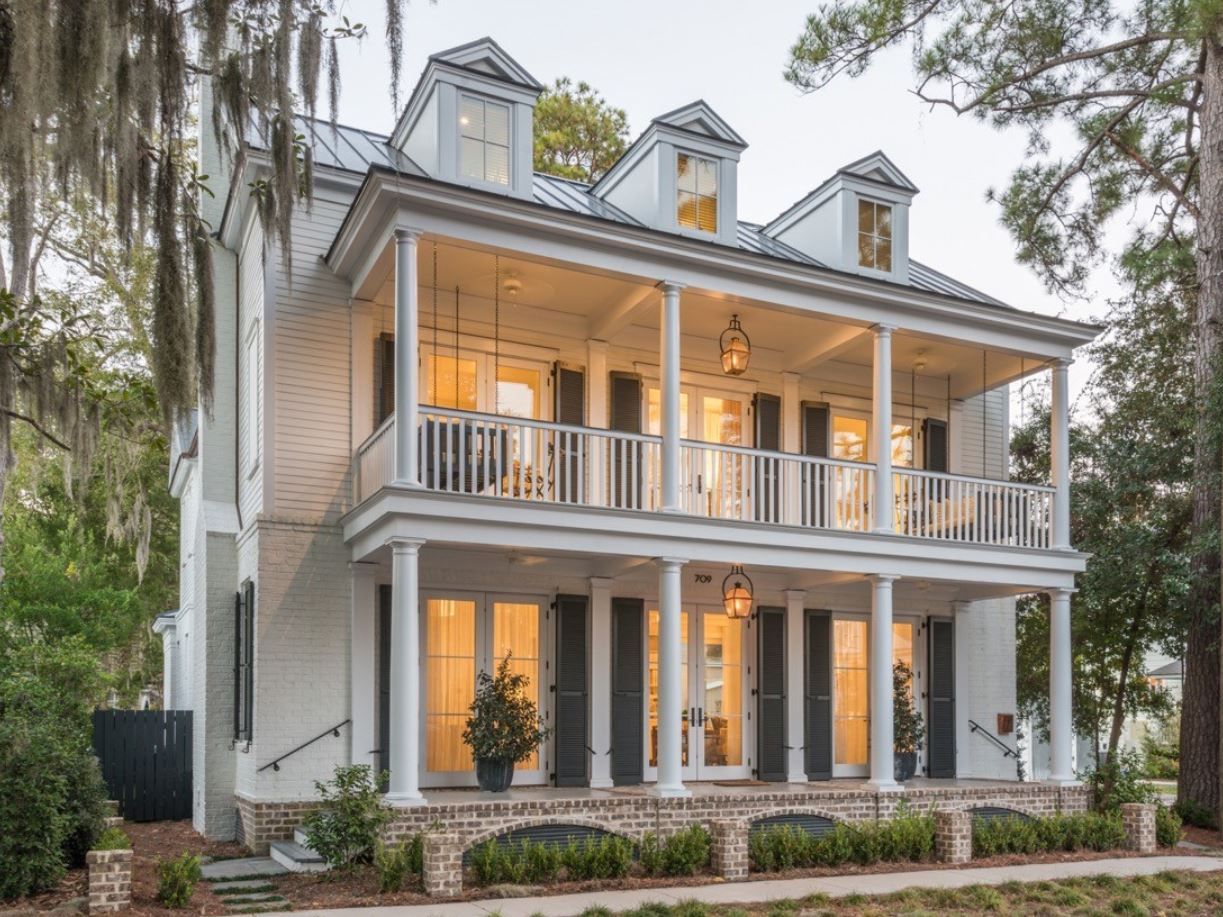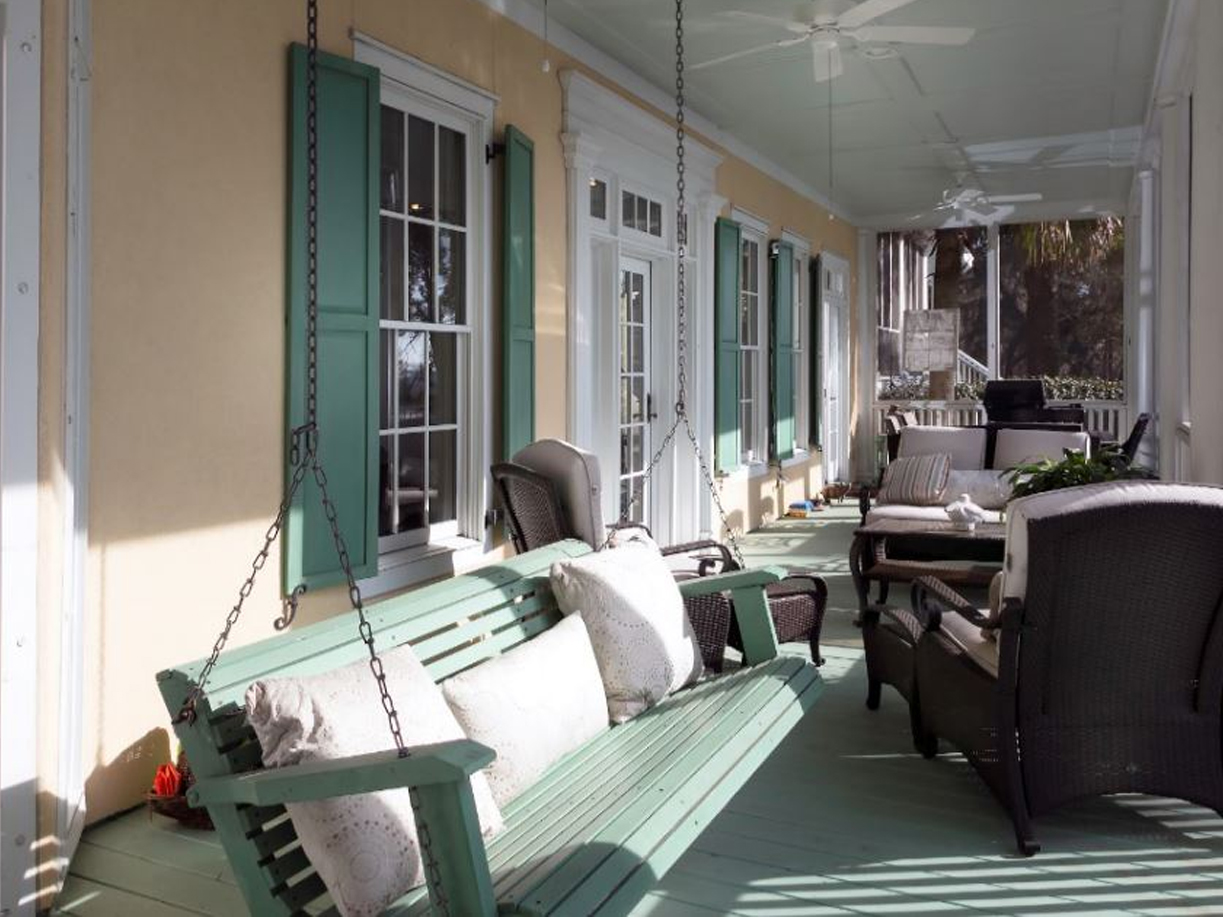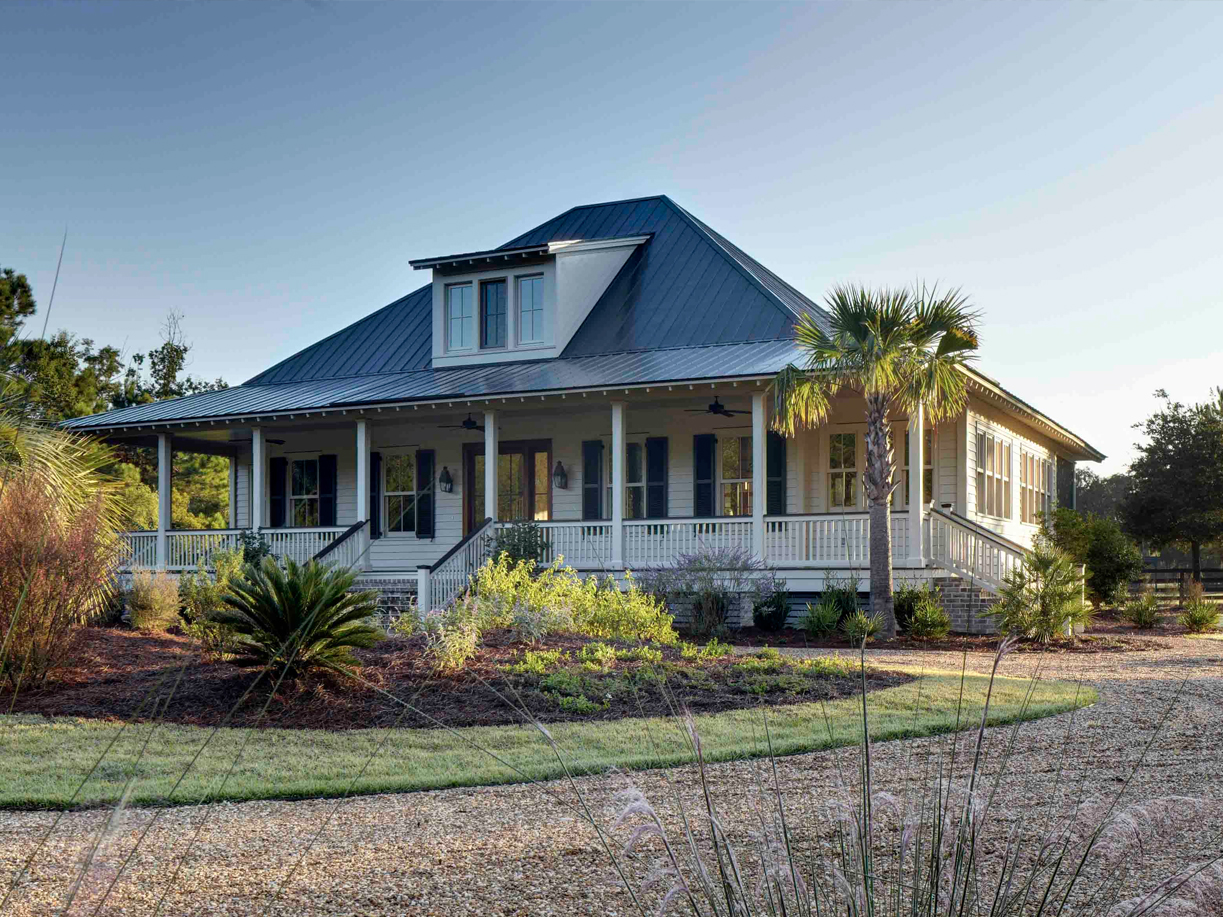 With CMS Homes your home can be built on the land you own or land that you acquire
You can have a floor plan built from scratch designed specifically for YOUR lifestyle
You can be involved in the process from planning to completion
Built completely around your budget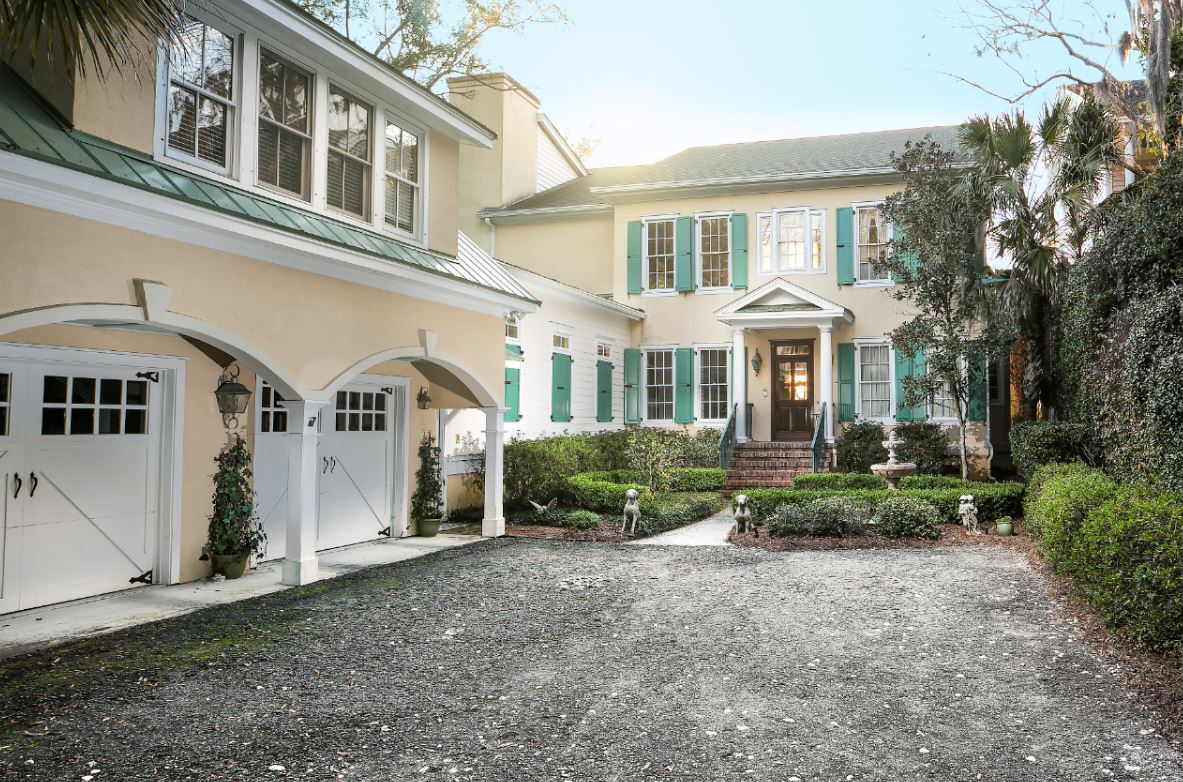 ALISON RAMSEY
 

ARCHITECTS

Allison Ramsey Architects is a CMS Homes trusted partner that understands the need to add value to land – not only to enhance the bottom line, but to create a great sense-of-place that enhances quality of life and the marketability of a new home.

Their designs are featured in numerous publications including Garden and Gun, Better Homes and Garden, Southern Living, Coastal Living, Cottage Living, New Urban Living, and the Traditional Neighborhood Development plan book. Several of their designs have been featured as Idea Houses for Southern Living, Coastal Living, and Cottage Living. Allison Ramsey Architects are participating members of the American Institute of Architects, National Council of Architectural Registration Boards, National Association of Home Builders, and The Congress for the New Urbanism and Habitat for Humanity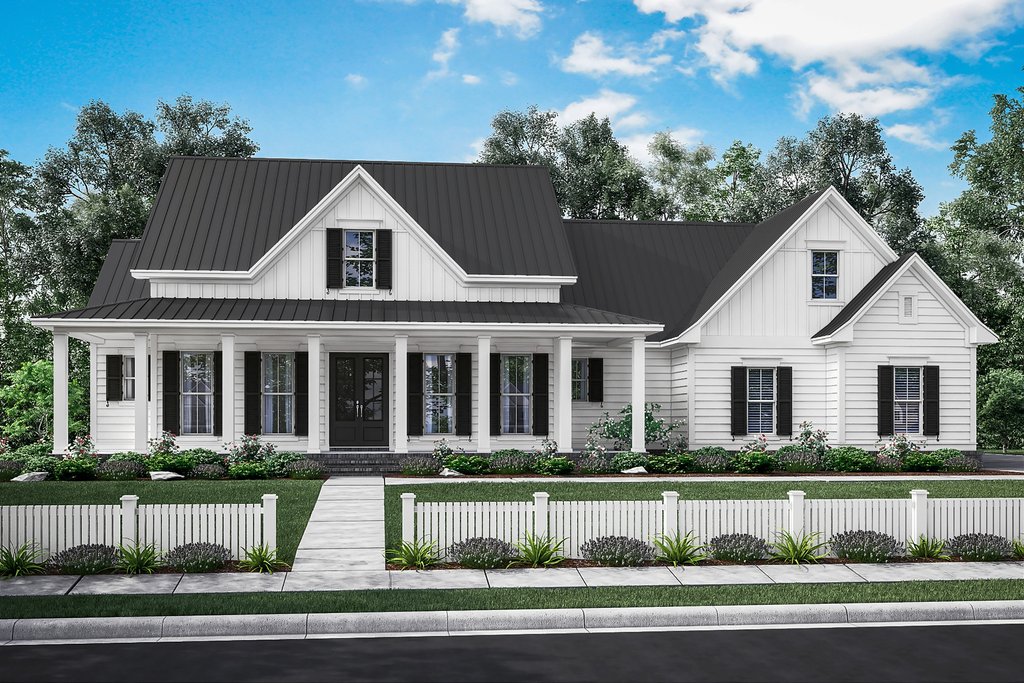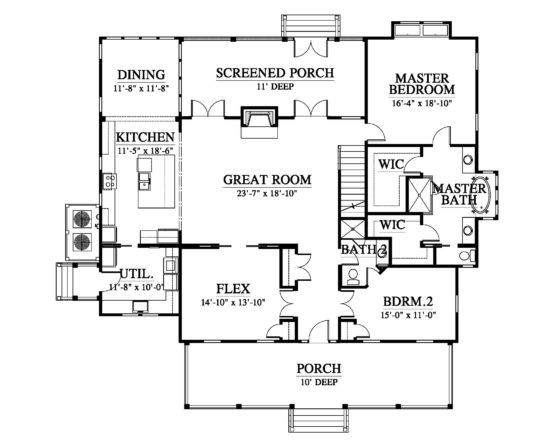 LET US BUILD YOUR DREAM HOME
At CMS Homes, we know that homebuilding and home
renovations are not just about foundation and beams but are about your whole lifestyle, budget, family … and dreams for the future.
Let CMS Homes show you
how to make your dreams come to life.