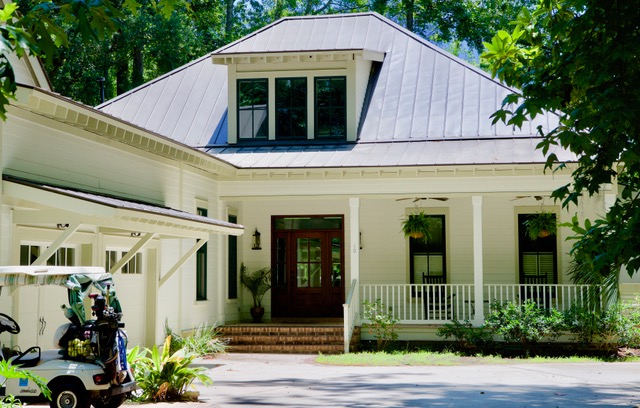 This 3 bedroom/2.5 bathroom home on Callawassie Island, SC was built, designed and customized by the owner in order to not only provide a perfect home to meet their current needs, but to provide the perfect home for the future retirement on the Island.  An Allison Ramsey home, this home's exterior and beautiful porch add elegance to the exterior, which also features a two car garage with a separate entrance for golf carts.  At 3,409 square feet, its interior was designed to include countless personal touches to provide an ideal home both now and for the future, and includes all bedrooms, a gourmet kitchen, living room and other rooms brought together on the first floor's open floor plan.  The home's second floor offers a beautiful open-air loft space, adding a unique touch to the home and making it the perfect space for either a home office or any other future use.
LOCATION: CALLAWASIE ISLAND
DETAILS:
3 BEDROOM 2.5 BATHS.
3,409 SQ FT.
ARCHITECT:
ALISON RAMSEY ARCHITECTS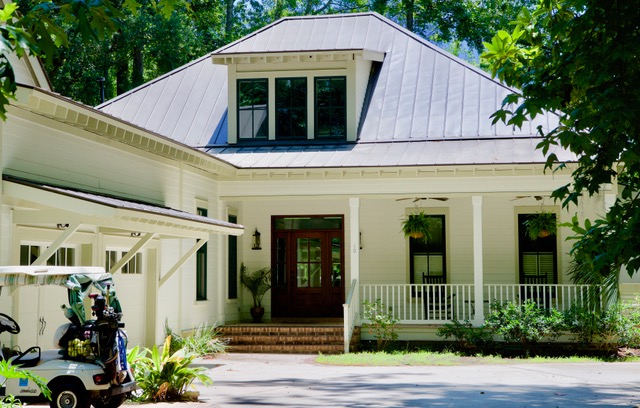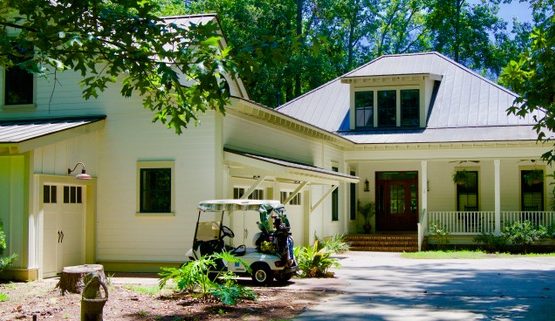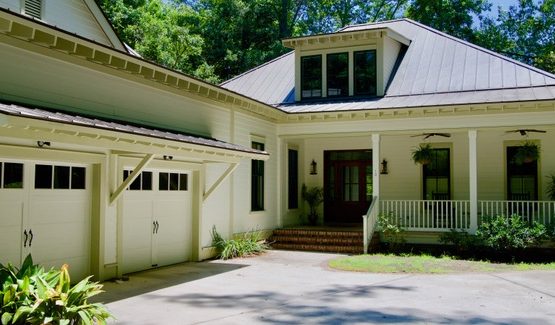 LET US BUILD YOUR DREAM HOME
At CMS Homes, we know that homebuilding and home renovations are not just about foundation and beams, but are about your whole lifestyle, budget, family … and dreams for the future. Let Hohl Homes show you how to make your dreams come to life.