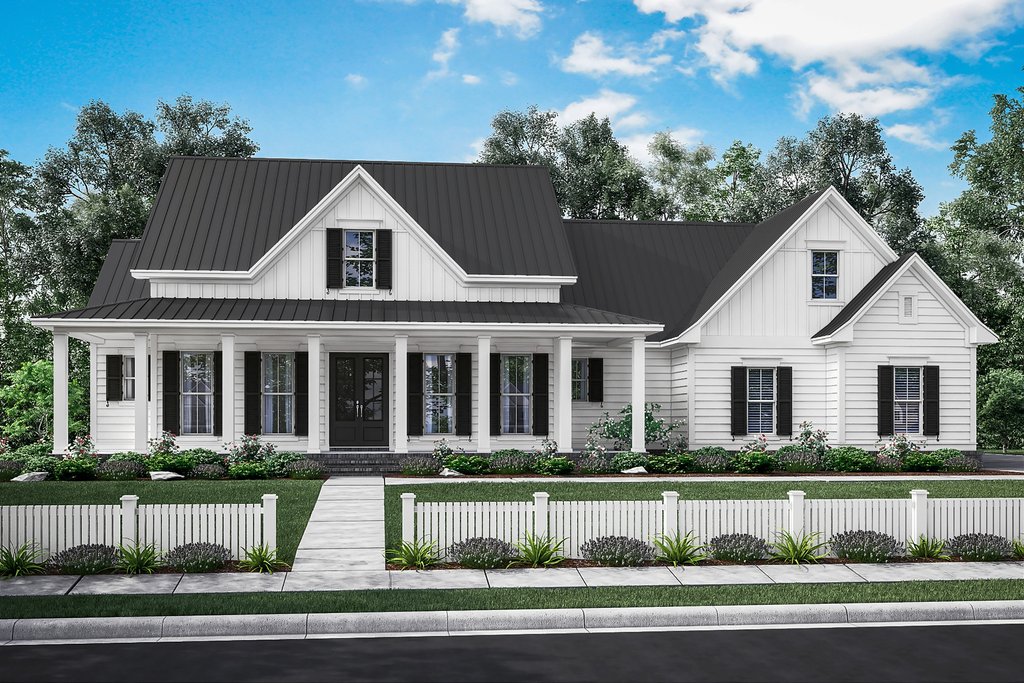 CMS Homes is at the very early stages of building this 4,174 ft (2,873 sq ft heated & 1301 sq ft unheated) 3 bedroom, 4.5 bath custom home for our very special client. The expansive floor plan of this home reflects the open space of the exterior, with vaulted ceilings in the great room, hardwoods throughout, and a bonus room upstairs. This homes interior has been designed to include countless personal touches picked by our client to create a dream home made just for them. Located in Rose Dhu, a beautiful community located in Bluffton off May River Road, this community is known for their beautiful homes, large wooded lots and their state-of-the-art Equestrian Center, set along the banks of marshes of Rose Dhu Creek.
LOCATION: ROSE DHU, BLUFFTON, SC
DETAILS: 4,1740 SF FT
2 STORY HOUSE.
4.5 BATHS, 3 BEDROOMS
CONTRACTOR:
CONSTRUCTION MANAGEMENT SERVICES OF BEAUFORT, LLC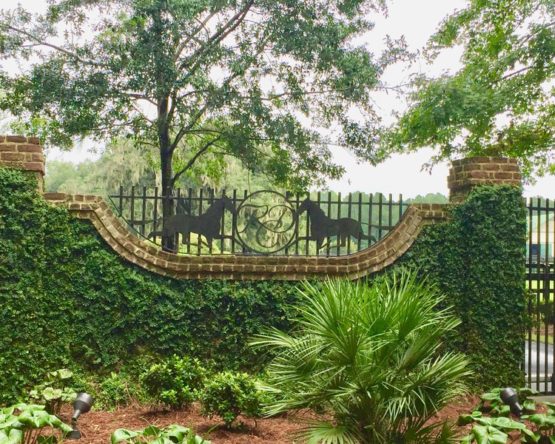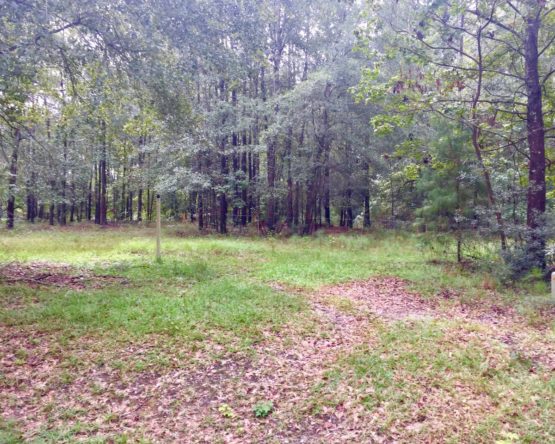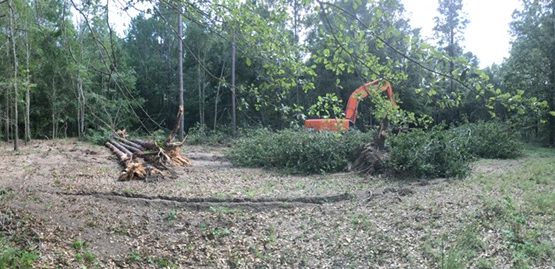 LET US BUILD YOUR DREAM HOME
At CMS Homes, we know that homebuilding and home
renovations are not just about foundation and beams but are about your whole lifestyle, budget, family … and dreams for the future.
Let CMS Homes show you
how to make your dreams come to life.